Subsequent you will find important directories in the web. If you get an entry in this webdirectories and libraries it will be useful for your website.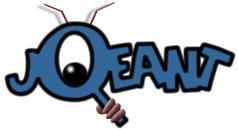 Subsequent you will find a new website in the field of gardening and plants.
The garden website has two realms:
One for plants with a huge amount of pictures and macro-fotos and one for attractions of the flora in the 16 states of Germany.
If you have a public garden or park with distinguished plants or garden design and landscape design you can contact the website.
So please sit back, relax and enjoy the beauty of plants and nature !